Los Angeles, CA — The 'Men In Black' franchise has never failed to live up to expectations, and its newest incarnation,  'Men In Black: International', can be added to that list.
The PG-13-rated comedy blockbuster starts off on a mysterious build up of intriguing characters both alien and human. The main character, Agent M (played excellently by Tessa Thompson), starts off as a hungry new want to be agent. She is young, vibrant and courageous; her desire was to be recruited for this world-saving mission and succeeding.
She is a loner at heart with nothing to lose: no family, no pets, just a girl with a dream of saving the world and being a special agent. This makes her character vulnerable, yet perfect for the job in the film. She is filled with courage and bravery.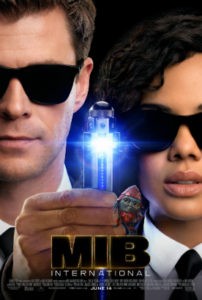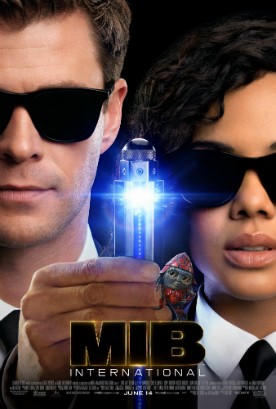 The compositing of special-effects and animation combined makes this movie not only entertaining but technically impressive. Many moments are silly while creatively captivating the audience in laughter and fear, stunning viewers with a new alien life character adapted to different qualities and personalities along with its very own personal conflicts.
Within the movie comes personal stories of alien species related identity issues. You never know what fantasy-like creature is going to pop up next and what the beef is going to be with the human race. Chris Hemsworth does a great job co-starring and supporting Tessa Thompson's role.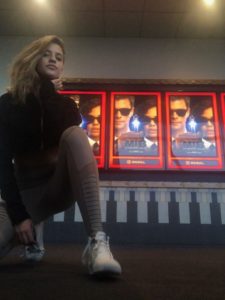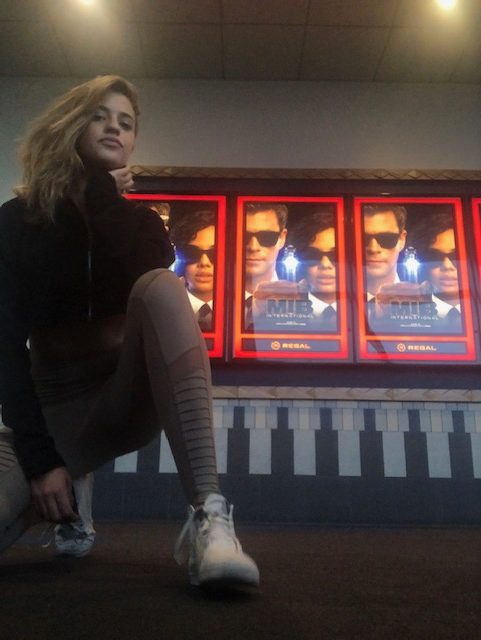 There are many action-packed scenes in which both agents need each others' support and receive it in a beautiful heartfelt way. The action keeps the audience captivated on edge as well as the storyline interesting, intensely packed filled with special agents fighting an alien race that is hidden from the public eye. The mission is to keep every human life safe and to save the world from extra terrestrial domination.
Complications during conflicts arise amongst different species of aliens entangled with humans that I can't reveal. You will definitely have to view this must see movie of the summer in order to find out.
There is very positive humor behind every awkward intentional situation made to tickle the audience. Everything about this film is alluring and action-packed with silly moments of comical relief, making this movie balanced and enjoyable to view.
If you love Men in Black, if you are intrigued by aliens, or if you're just looking for a great movie to see with friends or family this summer — 'Men In Black: International' would be an excellent choice. .