Anaheim, CA — Music icons, industry professionals and fans alike rocked out at Anaheim's House of Blues to shine the spotlight on some of music's top female role models.

Hosted by Fox11 anchor Christine Devine and pop culture expert Lyndsey Parker, this year's She Rocks Awards honored 10 industry greats and included special tribute performances of the late Janis Joplin.

The 2019 recipients included:

Terri Nunn, lead singer of the iconic electro-pop band BERLIN
Macy Gray, GRAMMY Award-winning singer, songwriter, producer and actress
Lisa Loeb, Platinum-selling, GRAMMY Award-winning singer-songwriter, touring artist, author
Nita Strauss, acclaimed solo artist and guitarist for Alice Cooper
Erika Ender, award-winning and chart-topping composer, singer, co-writer of the hit "Despacito"
Dana DuFine, VP Global Content and development for AEG Facilities
Dale Krevens, vice president of Tech 21
Lynette Sage, art director at Reverb
Samantha Pink, director of business operations at JAM Industries USA
Terri Winston, executive director, Women's Audio Mission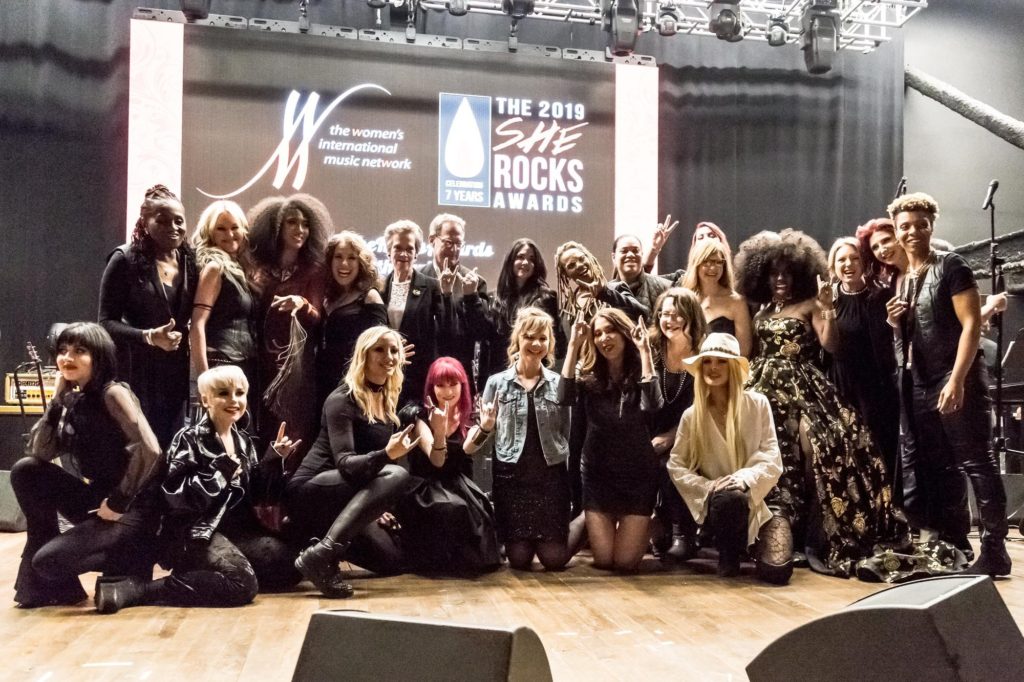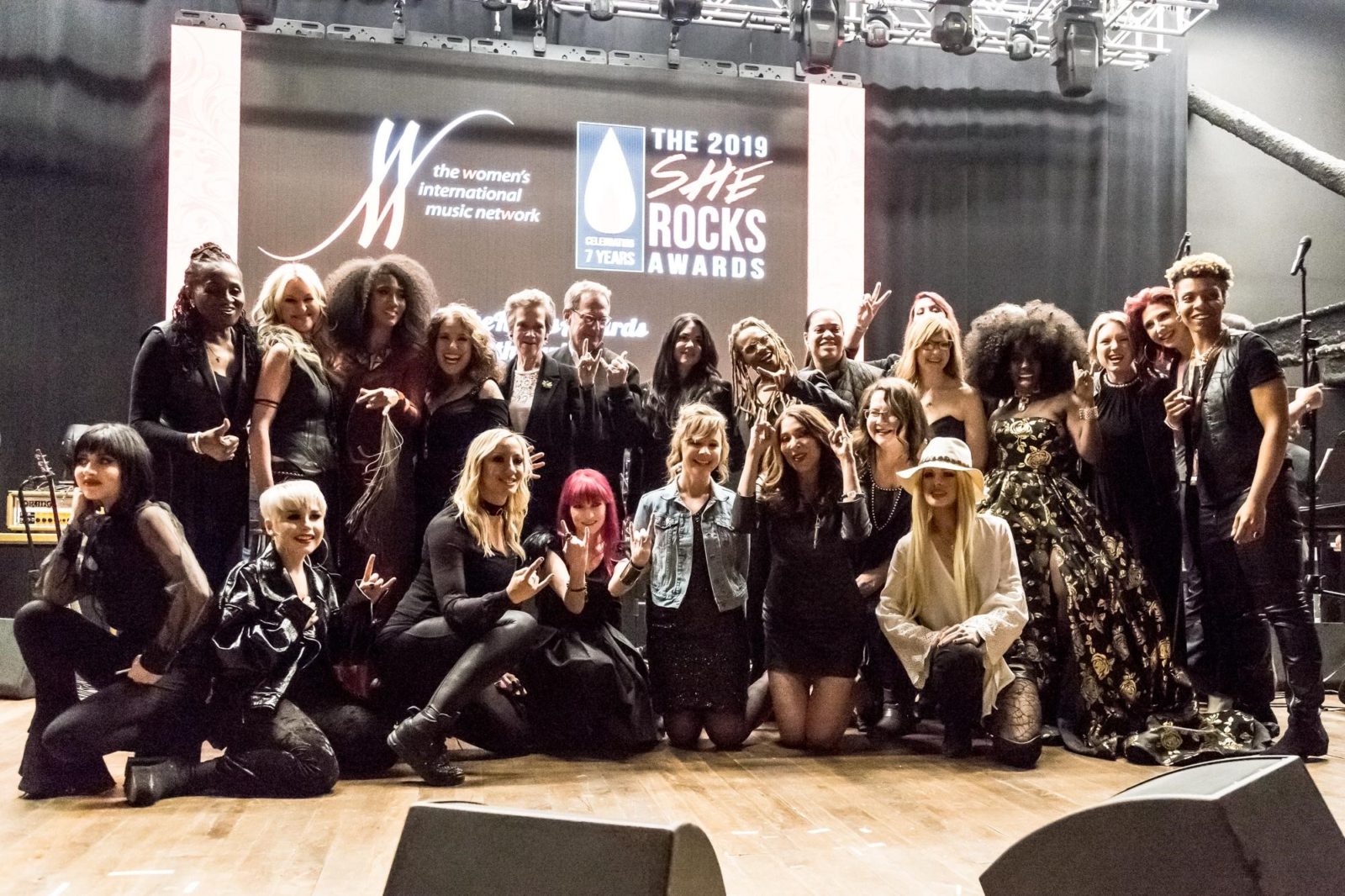 The annual event is sponsored by the Women's International Music Network (WiMN). Founded in 2012, the WiMN unites women who work within all facets of the music and audio industries through networking and community building.

"We were so honored to bring everyone together once again for an uplifting and communal event that celebrates the accomplishments of so many awesome women in the music and audio industry," said Laura B. Whitmore, the founder of WiMN. "The evening was made even more special by all the roof-raising performances that got our audience up out of their seats!"
The 2019 She Rocks Awards was part of the NAMM Show, the world's largest trade-only event for the music products, pro audio and event tech industry.
"From a morning meeting at the Marriott just a few short years ago to now being one of the most popular events during the NAMM Show, we are proud and grateful for the work of Laura Whitmore and her dedicated team to honor the contribution of women in the music and sound industry," said Joe Lamond, NAMM President and CEO.