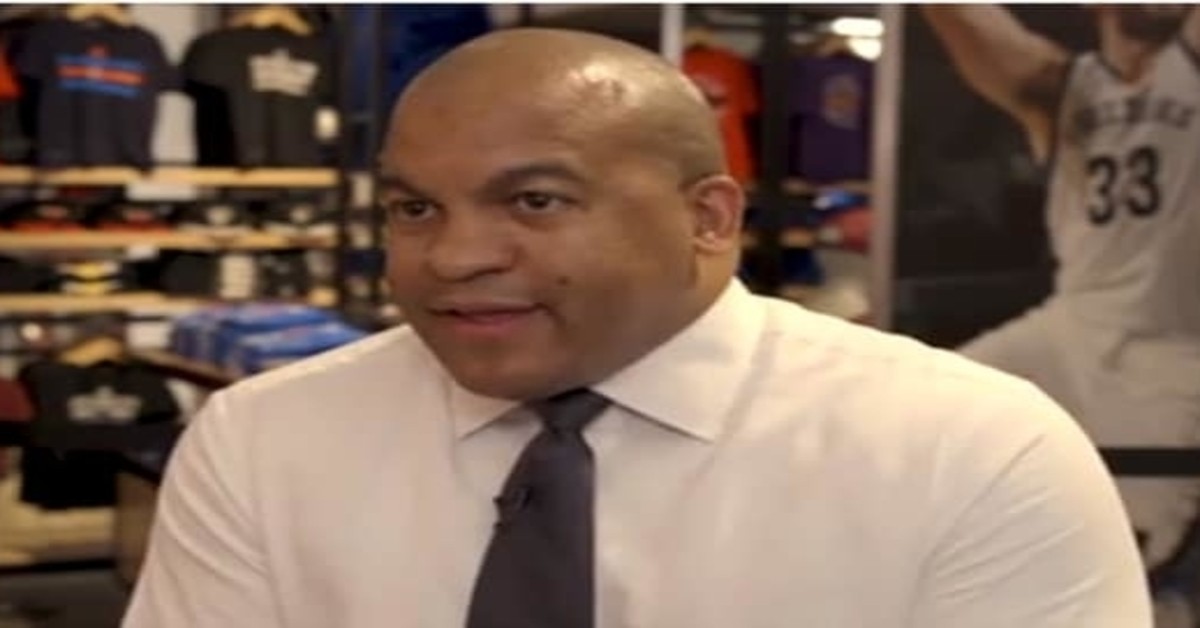 Rules are forever changing in the NBA but now the adjustments have made their way to the NBA G League. The organization announced a "Select Contract" which could be worth $125,000 and for elite prospects who aren't eligible for the NBA draft, but are 18 years old. The new contract would start in the 2019-2020 season.
Malcolm Turner, the G League's president stated the following on the news:
"Select Contracts are an answer to the basketball community's call for additional development options for elite players before they are eligible for the NBA. The supporting infrastructure surrounding these newly-created Select Contracts is designed to provide a rich offering of basketball and life skills developmental tools for top young players to grow along with their professional paths from high school to the pros."
Prior to the 2019-20 season, the G league will have a specified group who will dictate which individuals are eligible elite players who could be offered the Select Contracts. This same group will supervise players' professional path initiatives.
At the moment there is no maximum age for players to sign a said contract with the league, however, if a player has gone through an NBA draft, they aren't available for the contract. If a player turns 18 by Sept. 15 before the season they want to play, they are eligible for the Select Contract.
According to the G League's release, the new Select Contacts have been established for year-round professional growth. Opportunities will also be created for basketball development, life skills mentorship, as well as, academic scholarship. Year-round education programs are designed to grow the players' ability to professionally and personally manage their careers. Also, for individual players who want to further their education after playing, the G League will provide a scholarship program.
The NBA G League will tip-off on Nov. 2.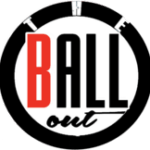 Managing Editor of The Ball Out.