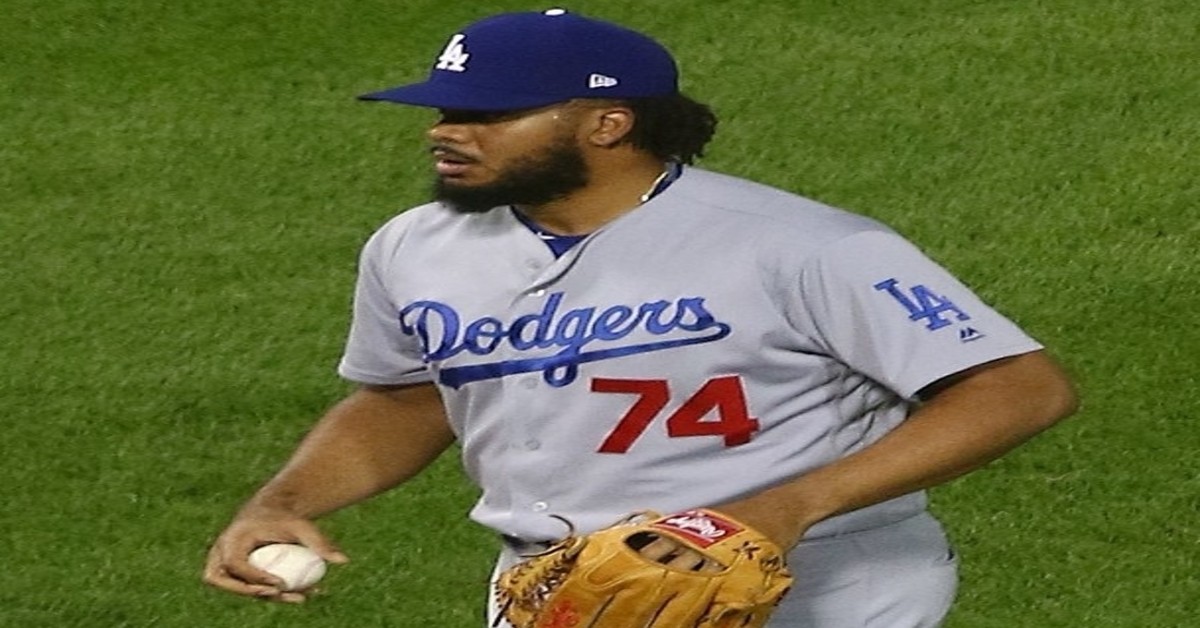 By RJ Saunders
Los Angeles Dodgers' closer Kenley Jansen was hospitalized before the Dodgers took the field against the Colorado Rockies due to irregular heartbeats. Scott Alexander replaced Jansen as the closer for the Dodgers in their 8-5 win Thursday.
Following the win, Manager Dave Roberts told reporters that Jansen felt the heartbeat at the team hotel, called the trainer and was taken to the hospital.
"Any time you're talking about the heart, we obviously have to be very careful with it," Roberts said. "And then we're talking about altitude, so that's why we wanted to be proactive and get him back there. We're holding out hope that it's not too serious, but talking to the trainer right now, his mood is fine, you wouldn't know the difference, and once we get more testing, we'll know more."
Jansen was sent back to Los Angeles for more tests and will be sidelined for at least a month.
Jansen has experienced heart problems in the past. He's gone to the hospital for irregular heartbeats back in 2011 and '12. In addition, according to Dodgers general manager Farhan Zaidi, he hadn't experienced an issue with irregular heartbeats since after undergoing heart surgery in October 2012.
Jansen is tied for the NL lead with 32 saves this season.