After a very extremely disappointing season, the LA Clippers have elected to fire head coach, Doc Rivers. To some, this isn't a surprise after his Clippers' loss to the Denver Nuggets in the Western Conference semifinals after being up 3-1. Furthermore, in the last three games of the series, Los Angeles held double-digit leads in the game only to squander them each time.
We first reported the news a couple weeks ago on our VIP section on Facebook: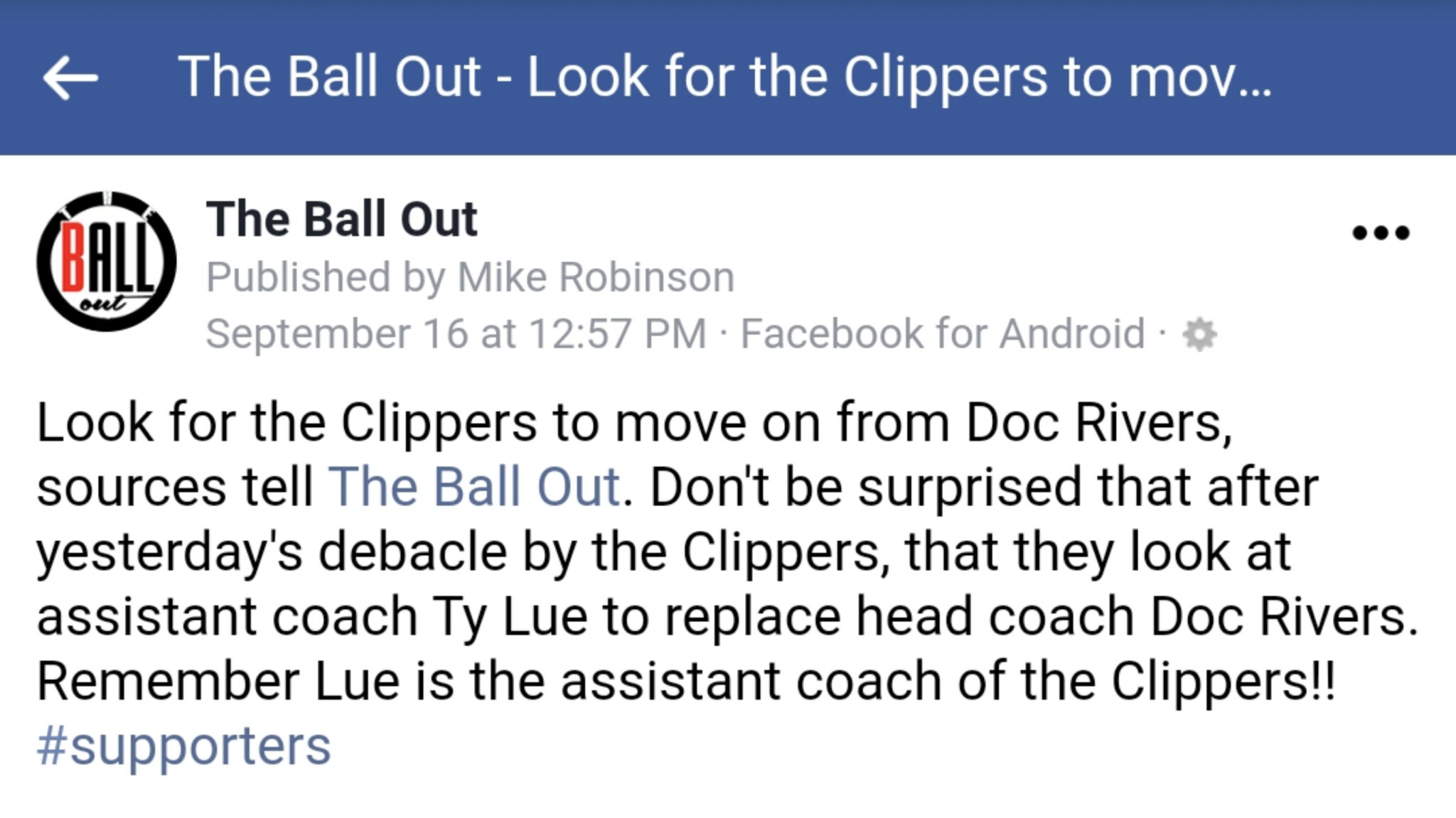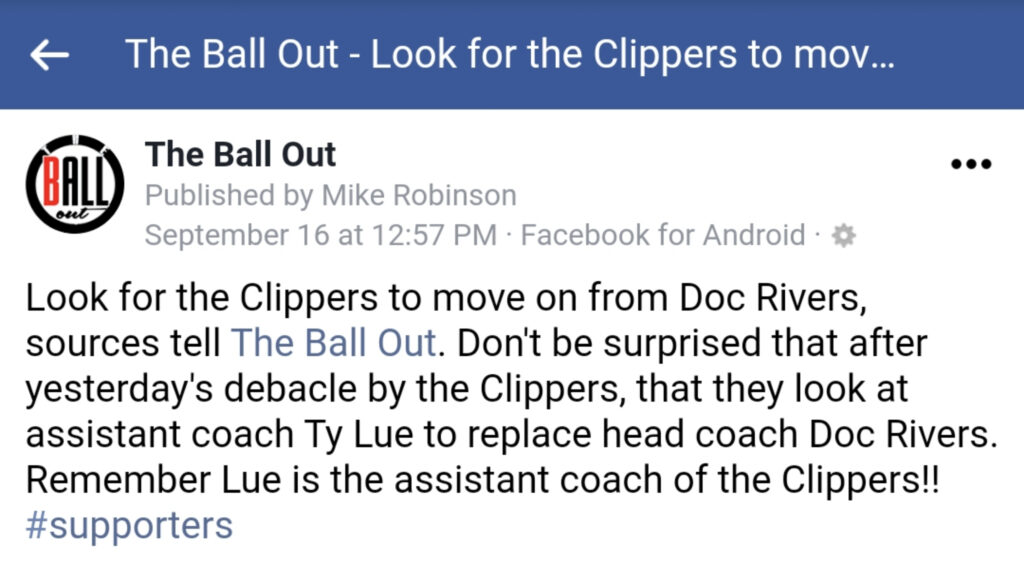 In fact, Rivers is the only coach in the league's history to lose three playoff series after being up 3-1: twice with the Clippers (2015 the first time) and also with the Orlando Magic.
The Clippers had a strong off-season with the acquisitions of Kawhi Leonard and Paul George, both of who are All-Stars. With them on the team, Los Angeles became one of the favorites chosen to be crowned the NBA champions but they didn't even make the Western Conference Finals. Rivers admitted after losing the semifinals, the team did not meet the expectations.
"We didn't meet them. That's the bottom line. I'm the coach, and I'll take any blame for it. But we didn't meet our expectations, clearly, because if we had, in my opinion, we'd still be playing."
Despite making the playoffs all but one year during Rivers' seven season with the Clippers, he never led the team past the semifinals. He finished with an overall record of 356-208.
For more exclusive news like this, join our exclusive VIP club on Facebook for a limited time only, as our VIP members knew this first. We only have a few spots available.