Civil rights icon and congressman, John Lewis, died tonight at the age of 80. Over the past week, Lewis' health went into severe decline as he had been battling Stage IV pancreatic cancer.
Here is the trailer for his documentary that came out recently, "Good Trouble.":
More details to come.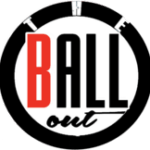 Founder and Editor-in-Chief of The Ball Out.