Porto, Portugal — I was looking for the perfect spot to relax, and suddenly Selina Porto Hotel invited me to spend one night at their accommodations.
I was really excited, as I was doing my research to find out more about them, I found out that Selina, wasn't just a hotel. It was actually the perfect place to connect with others.
Selina is an ecosystem of platforms and destinations where global and local communities travel, meet, interact and forge new experiences. The concept was created by two friends, after traveling the world and having the experience of staying in many different places. They wanted to change the standard perspective of hospitality. This is how the first Selina was born in Venao, a surf town near Pedasí in 2014, sharing their concept of "community" with the world.
You can easily be inspired by amazing beaches and lush jungles, or feel the vibe of the urban centers, since their hotels are spread across the globe.
"If you're looking for a unique, immersive, purpose-filled experience, you're looking for Selina."
My experience:
I can honestly say it was the best hotel I've stayed at Porto.
When I arrived in the city, finding Selina wasn't a hard task, the hotel is perfectly located in the heart of the city, so the guests can experience the true "Porto culture". My reception was amazing, all the Selina's employees were really young, free spirits, and ready to help you, no matter what.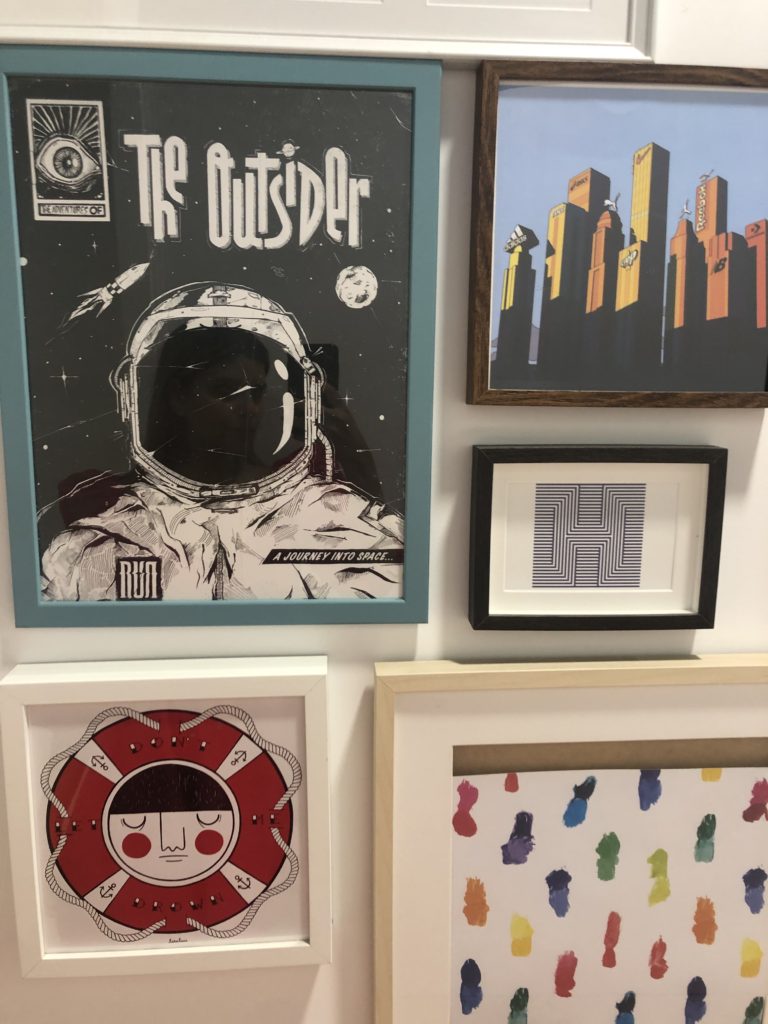 What was impressive for me, as an holistic culture lover, was how all the hotel areas were beautifully designed with murals and art from local creative talents.
The property has many different types of accommodations, from private double rooms to community rooms with comfortable, spacious bunk beds, so everybody can feel included. Personally I think Selina is the ultimate place for all the backpackers, digital nomads, families and locals.
I love art, and I was already astonished by the architecture of the hotel, but when I saw little vintage clothing, yoga classes, vinyl players, vegan food I felt like I was in heaven, and everybody was having such a good time. The vibe overall is unique!
Last, but not least, I was really surprised to know that not everybody is staying in the property to have fun. While I was having a guided visit to all the little corners, one staff member gave me a tour to a huge area with neon retro decoration where digital nomads from around the world were working on their desks for their own companies. The room was was so beautiful and different than the rest of Selina.
I finished my day eating dinner and watching a live concert with 90's covers and it was lovely.
I'm so glad Portugal is included in Selina's locations, I hope you can visit it someday!
Cheers to new adventures!