Los Angeles, CA — The key word for tonight was focus. The Clippers are looking to be a deep playoff team with real aspirations at a championship. With the new controversial "load management" strategy being used, as well as numerous injuries occurring this season, the team has not shown consistency and cohesiveness.
Paul George was out again. He has missed the last few games with a nagging hamstring injury. The Clippers leaned on a healthy Kawahi Leonard and Lou Williams coming off the bench, to secure a win against a surging Orlando Magic team that just beat the Lakers 119-118 in true barnyard burner.
After getting off to a quick start, the Magic started to look sluggish, a step behind. Orlando couldn't get a shot to fall as the Clippers rolled, capitalizing on offensive rebounds and put backs.
With five minutes left heading into half time, Los Angeles completely took the momentum of the game with a monster block by Montrezl Harrell, followed by a dagger of a three from Leonard. The Clippers strolled into halftime with a commanding lead, 67-48.
Coming into the third, the Orlando Magic continued to look lethargic. On the opposing end, Leonard resumed his level of play as he poured in points with effort plays and capitalization off of rebounds.
Both teams looked a bit foggy though, as if they were finding themselves. The Magic found themselves falling behind as Los Angeles leaned on their star and Orlando had no real answer.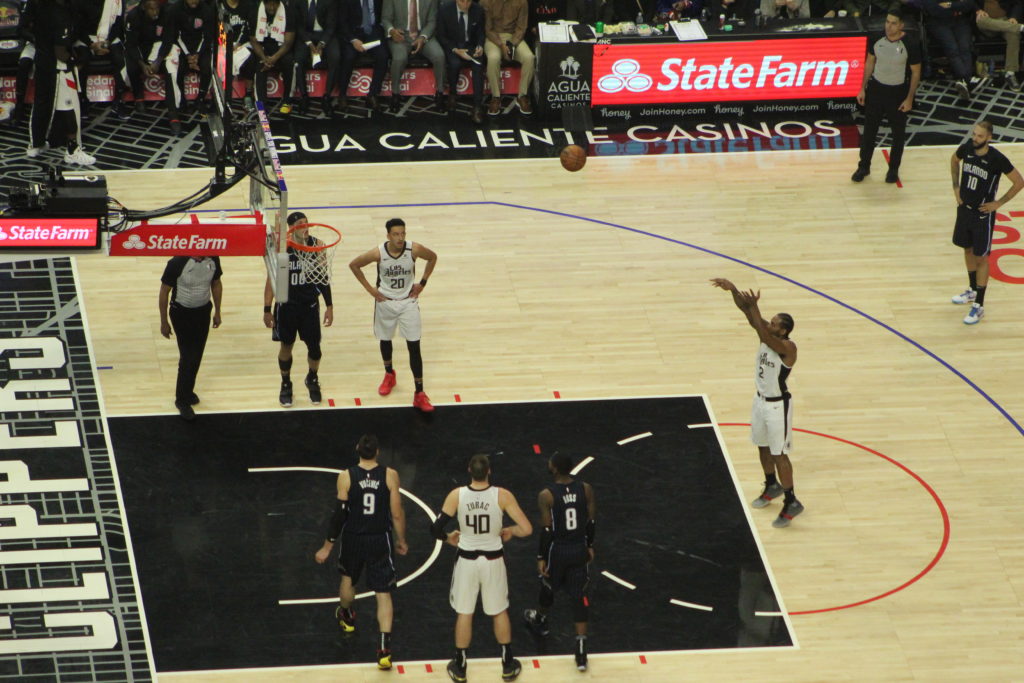 The bench for the Clippers had a strong effort from the likes of Harrell, that kept the game out of reach for the Orlando Magic.
"He's just great, he means the world to our team, that whole group you know," head coach Doc Rivers said on the play of Harrell. "We don't go down you know. A lot of teams when they go to the bench they're holding their breath and seeing how many minutes they can give their starters a rest. We look to stretch the lead and they have done that and it's been terrific."
Star sixth man Williams had this to say about cohesion and growth, "I thought the few days we have had to practice have been good, we've been watching more film than usual with just the players to get a better understanding of how we can get better for each other."
With a final score of 122-95, the Clippers won and now embark on a string of road games as they seek to get healthy and solidify a strong playoff position.
"We need to be better on the road," shared Leonard on the progression of his team. "We just need to be consistent, trust each other, enjoy the moment and have fun. We need to have less mistakes moving forward."