Dallas, TX — Luka Doncic has had an incredible season, he is a standout player from the 2018 Draft class that has a slew of rising stars. He's been playing lights out, carrying the Dallas Mavericks as they seek to sneak into the NBA playoffs via a low seed.
His play has been nothing short of spectacular as he has been calm under pressure with clutch shots and an impressive stat line. Averaging 20.9 points, 7.2 rebounds and 5.7 assists per game on 43 percent shooting.
Coming off another Western Conference Rookie of the Month award, Luka looks poised to take the Rookie of the Year trophy. We caught up with Mavs big man Salah Mejri and got his take on the talented rookie.
"I've been watching him the last couple of years, he played on the team I played for, Real Madrid. I am not that surprised about his play," he said. "I mean I know him! But I'm still a bit surprised, I am very happy for him. It's amazing, I hope he keeps doing what he is doing and locks down Rookie of the Year."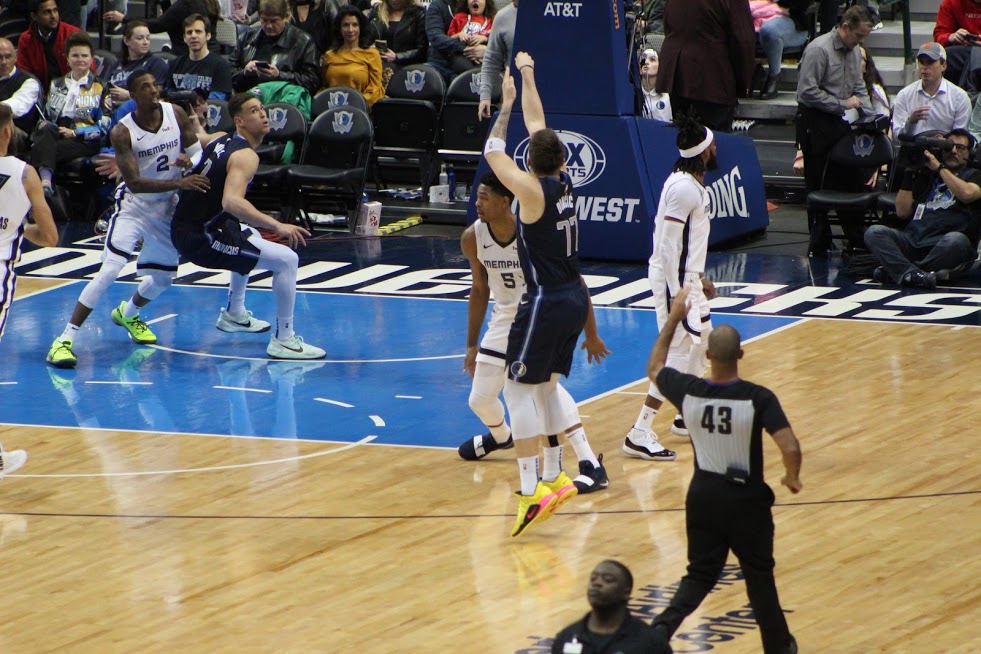 Mejri also spoke on the effect that the Mavs leadership has had on Doncic.
"It's hard to do, shine, when you have a lot of great players around you. You have to share, get the ball to open players," stated Mejri. "For him being in a locker room full of great players, veteran players like Dirk Nowitzki, he has had to learn from them and create opportunity. Luka is playing for us! Scoring triple doubles, he is good and he will be great in this league."
Yet, the Mavs are having a tough season. They're currently 27-35 and hold the 13 seed in the NBA's gruesome Western Conference. However, Mejri is confident in his team to make a run in the last half of the season.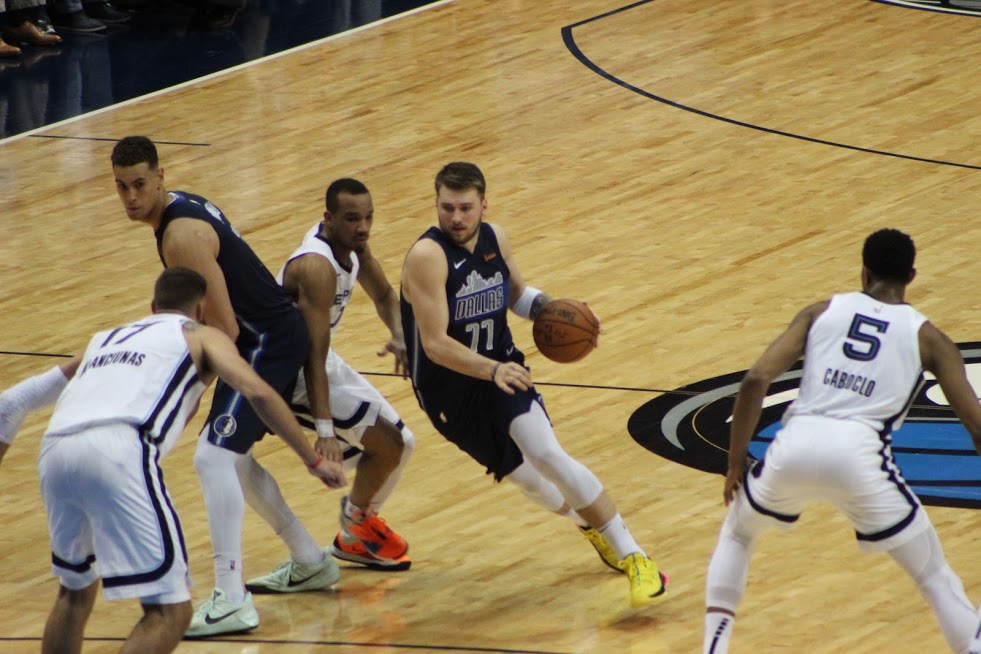 "We are trying to figure out our chemistry after the moves made during the season," he said. "I have been here before where we needed to win at least 8 games to finish the season and make it to the playoffs and we won 10. Mathematically, we still have a shot!"
Mavericks guard Devin Harris had this to say about the rookie phenom and the load he must carry for this Dallas squad to be successful.
"Luka has more responsibility now, it's his job to score and get others involved. His growth will show as he decided when to take shots and when to get the ball to others."
As a young rookie, having the type of success that Doncic is having scoring and facilitating the basketball, there's a fine line of knowing when to score and when to pass. With 20 games left, Harris hopes that this team can make a playoff push.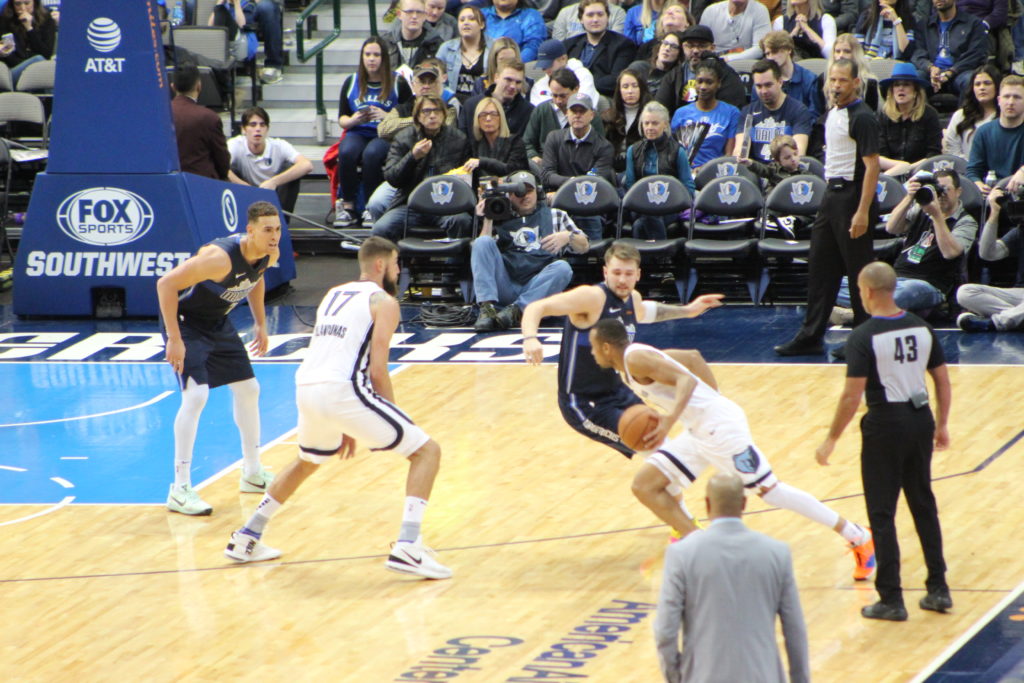 "It only takes one game to get on track, hopefully we find that in the rest of the season," Harris stated.
The Mavericks will need to gel as a team that was shaken by mid-season moves and form around a young star with tremendous upside.
Will they drive their way to the playoffs, or will they dive and push for a top 5 pick?
We have the final stretch of the season to find out.