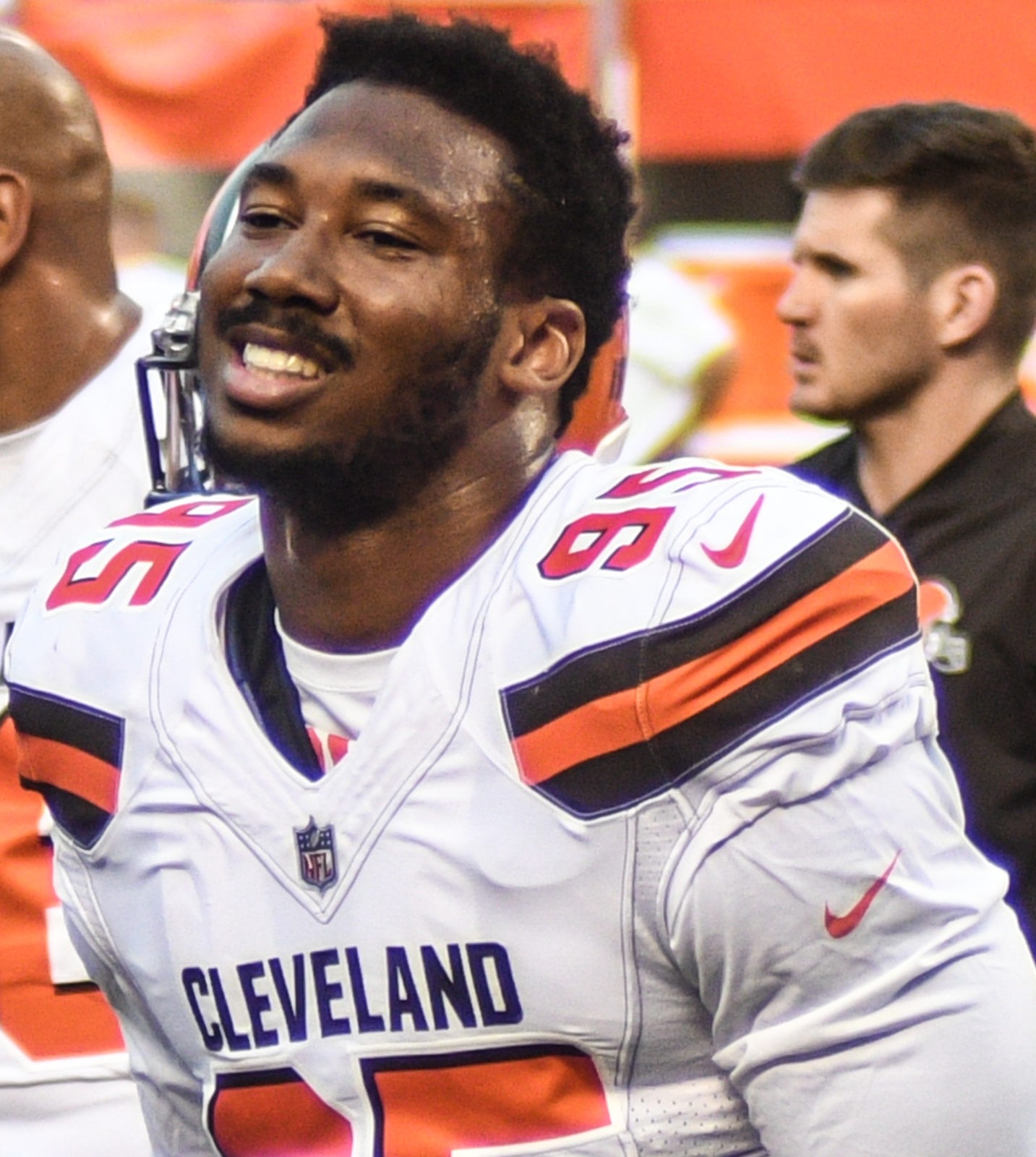 It is no secret plenty of fans of the NBA were disappointed to see Kevin Durant sign with the Golden State Warriors a couple summers ago.
One player not shy to voice his opinion on record is the Cleveland Browns' Myles Garrett who went in on Durant in a recent interview with Ken Carman and Anthony Lima on 92.3 The Fan.
"KD broke the league. You hopped onto a 73-9 team and he took the easy way out in my mind," Garrett said. "It's different when LeBron left. He went to [Miami to join] Wade and Bosh but it wasn't something that was already guaranteed, something you already knew was going to have immediate success. [James] had to gel and work things into place."

"With KD, you just stick him in and he scores. You already knew what they had. They were 73-9 before and you put the second-best player in the world on an already all-time great team and of course you're going to have success, pretty easy success. Anyone can have an off night and they can still find a way to win."
Garrett even went on to say what he would have done had he been in the shoes of Durant.
"If I were him I would've never made a move like that in the first place. Me, I'm too competitive to try and ride on somebody's coat tails to get a W. But for him, you might as well stay at the spot you're at now. There's no point in leaving since you've already taken that moniker where he's been called the snake and cupcake and all that. You might as well stay and just keep on winning."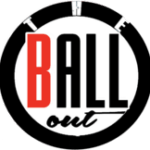 Managing Editor of The Ball Out.